San Diego Road Trip with Kids
San Diego is all about that quintessential California life. Unpretentious and full of good-vibes, where swimsuits and flip-flops are standard. Time for a road trip and we're heading to San Diego, California for a weekend getaway. From tacos to sandy toes, check out these family-friendly spots in the Mission Beach and Pacific Beach areas of San Diego!
Best Eats in San Diego: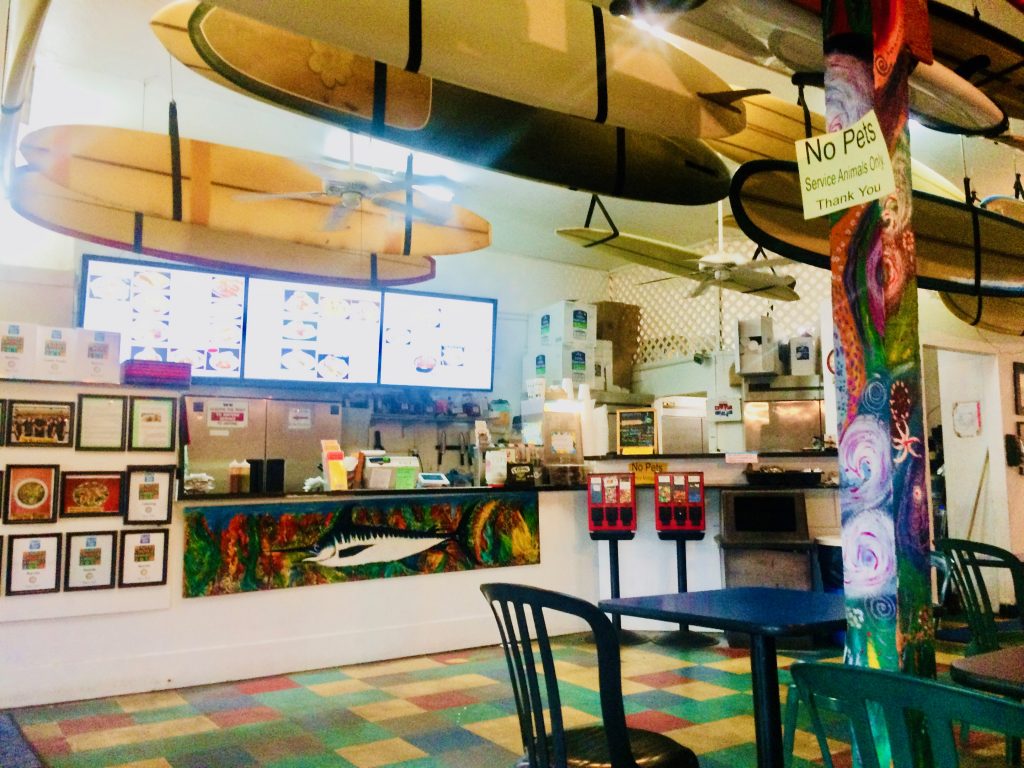 Taco Surf: Of course it's tacos! With surfboard style and great tacos, Taco surf is always our first stop in San Diego. It's super casual and most of the patrons may or may not be just wearing a swimsuit. The carnitas are killer and the salsa is even better. Our standing order is him/carnitas burrito with all the house-made salsa, me/carnitas tacos with tons of salsa [do you sense a theme?] and tortilla soup. Little dude goes for tacos sans the spicy salsa. Taco Surf is located at 4657 Mission Blvd
San Diego, CA 92109
Best Beaches in San Diego: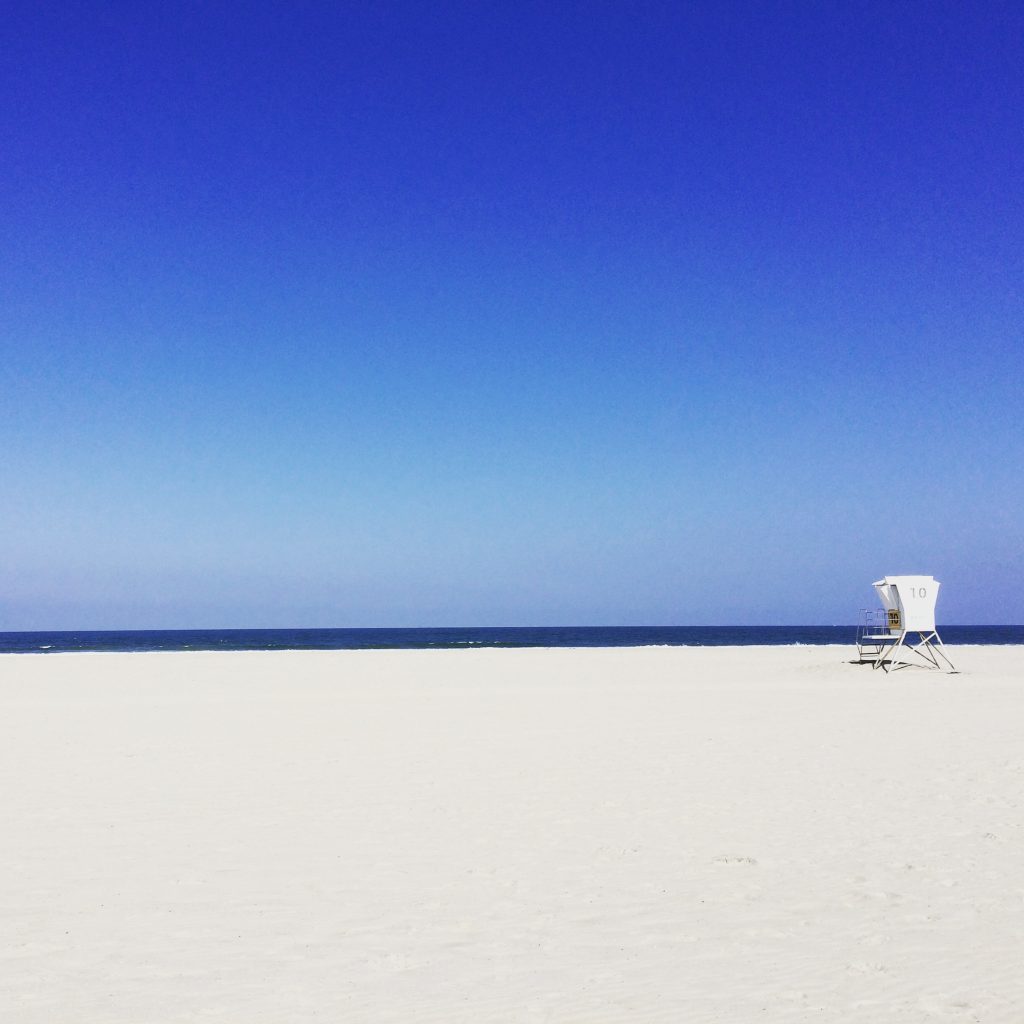 This is the California beach dreams are made of. Miles of beautiful coastline to take in a game of volleyball, build sand-castles, boogie-board, surf or just soak up that sunshine.
The ocean side of Mission Beach and Pacific Beach is where all the action takes place. A great spot to body surf the waves or boogie board. Volleyball courts are in full swing and a beach party vibe is all around. We love biking the beach boardwalk, but it gets really busy in prime day time. With new peddlers, skip the crowded afternoon and safely ride in the morning or sunset hours.
If you're up early (of course you are, you have kids!), walking the beach or riding the boardwalk while the college kids are still sleeping (er, hungover) is peaceful perfection.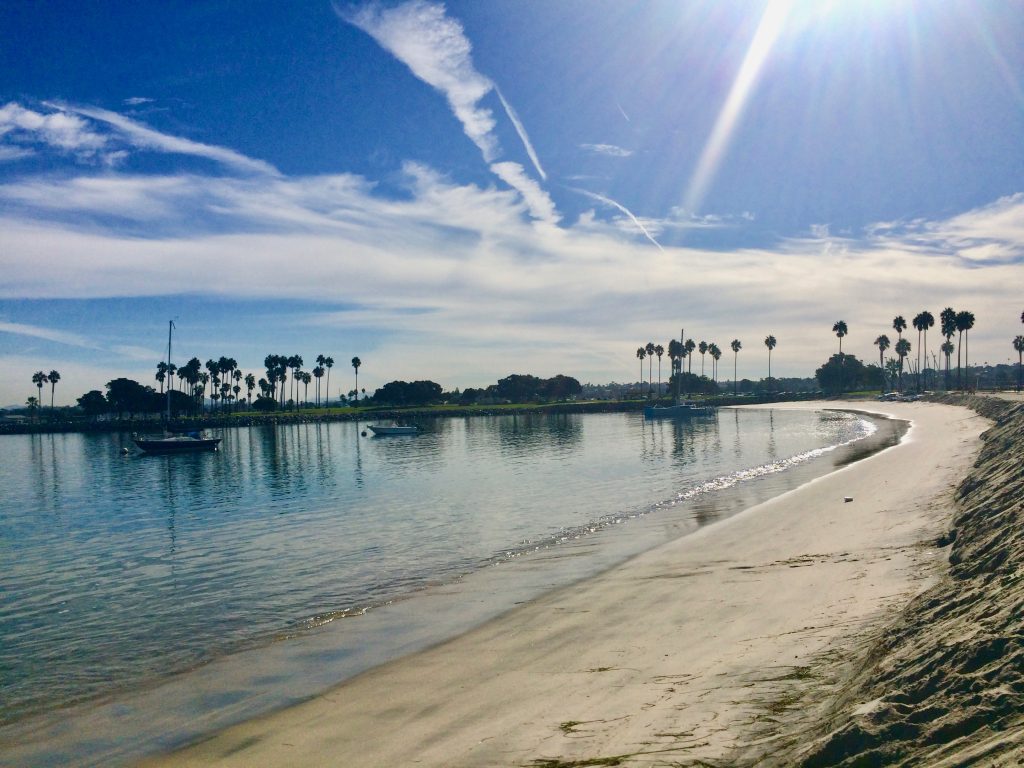 For a completely different beach experience just a hop, skip and jump away, head to the bayside of Mission Beach and Pacific Beach. The calm waters are perfect for little kids to play and the scene is much quieter and less crowded.
Family Fun in San Diego: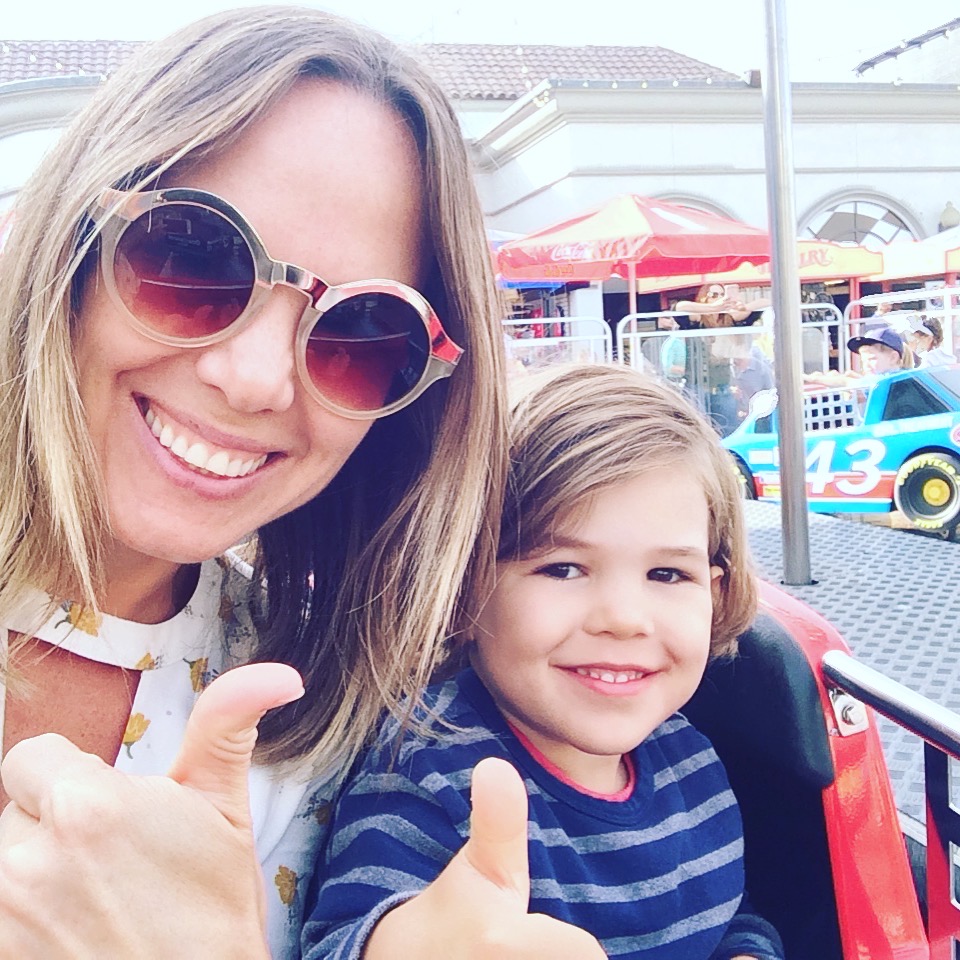 Situated on the sandy shores of Mission Beach, Belmont Park is perfect for younger kids and much less commitment than the all-day amusement parks nearby (Legoland, Sea World, San Diego Zoo). Grab a few tickets and enjoy beachfront park rides such as the Speedway, Carousel and Bumper Cars. Belmont Park is located at 3146 Mission Blvd. San Diego, CA 92109 – Just look West for the classic wooden roller coaster!
---
---